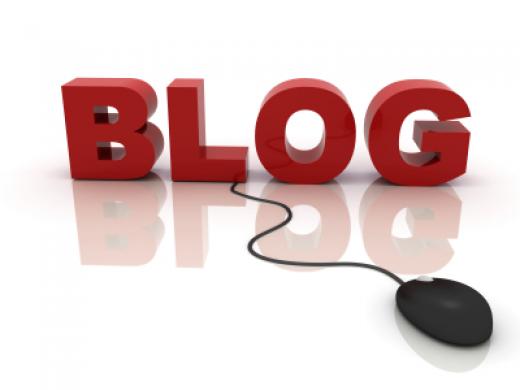 The Humanities Blog
Template Format for Authors
Requirements and Information:
Title and professional affiliation(s) of author
Text: 1000-1500 words max, 1.5 spacing, Times New Roman.
References: All references should be footnoted.
Images: Choose images which have been cleared for copyright, and include the references and copyright information separately. Indicate which images you prefer be used as the primary image and which you prefer in the body of the text. All images must be of high resolution and the primary image must be 520px width x 248px height.
Format: Send the material by email using Word Documents and JPEG formats.
Submissions: To make a submission please email to: info@irishhumanities.com

Editor: The Editor of the Humanities Blog is the Co-Ordinator of the IHA, Prof. Sonja Tiernan, who will engage with authors in editing submissions.