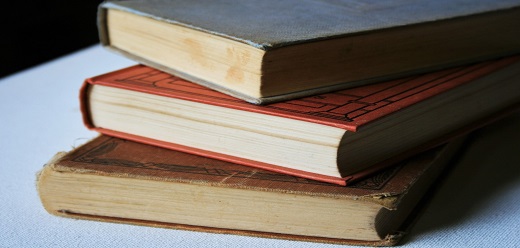 June is already almost over, and with just two months left before term starts again, let me reflect on what we do in this "Busy Season", outside term. At the Corpus of Electronic Texts in UCC (CELT). I have been Editing Manager, Encoder and Proof-reader in one. We are busy redesigning our website (at long last), and testing will take place over the coming months.
I am currently engaged on one rather important task: the preparation and digital publication of an electronic, XML-encoded edition based on the unpublished edition/translation of 'an Irish Materia Medica'. These 900 printed pages will complement CELT's long-standing work on putting online early modern Irish medical translations prepared from Latin medical tracts.The edition was prepared by a late private scholar from Dublin, Micheál P.S. Ó Conchubhair. Like Shawn Sheahan, who edited the medieval pharmaceutical tract De Dosibus his private fascination with pre-modern medicine brought Ó Conchubhair to the discipline. After his death in 1994 his family donated the edition to the School of Celtic Studies at the Dublin Institute for Advanced Studies, where it remained. Initiated by Prof Aoibheann Nic Dhonnchadha, we were donated a scanned copy.  The treatise, extant in various manuscripts, comprises a herbal with 292 entries in alphabetic order, mainly based on Joannes Platerarius' Circa Instans. Tadhg Ó Cuinn's Irish Herbal, as it's known, is the professional tool of an Irish doctor of the early fifteenth century. It is brim-full with terminological, botanical and medical information. Ó Conchubhair also discusses the Calendar of State Papers of 1317, detailing the Venetian spice trade with their 'Flanders galleys' who supplied the apothecaries in England, Ireland, and Flanders, and raising the question how dependent the Irish doctors were on these imports.
As Micheál Ó Conchubhair's English translation will also be made available, we are exploring the possibility of setting up a Distributed Proofreader application so that interested volunteers can help proofing the scan against the print version, but it's early days yet.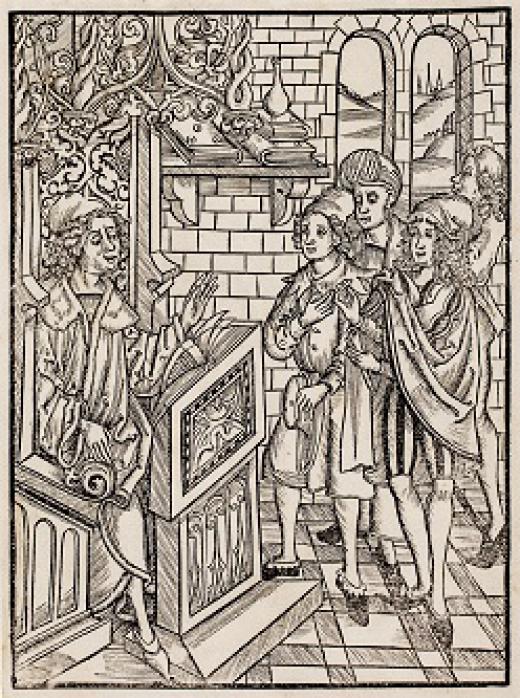 Summer time is also 'conference season' and my  research on Irish manuscripts attributed to Bernard de Gordon, Professor of medicine at Montpellier university between 1283 and at least 1308, will be presented at the 32nd Irish Conference of Medievalists in Cork on 28-30 June. One focus on the transfer of knowledge reminds us how much intradisciplinary perceptions have changed: A generation ago the Irish medical tracts' lexicographical richness was considered their greatest value. Their socio-cultural and historical impact, however, was recognized only by few such as the indefatigable Dr Winifred Wulff. They directly reflect which texts were considered important enough by the early modern medical fraternity to procure, condense or excerpt, and translate, either for teaching in their medical schools, or for providing them to fellow physicians or patrons. Connecting across the centuries, we can sense the timelessness of professional knowledge transfer.
The fruits of investigating Bernard de Gordon also resulted in a recent public lecture at Bonn university. My German audience of 'Medieval university medicine and Irish healing arts'  expressed their surprise at the Irish physicians' proficiency in selecting and developing their teaching curriculum even without any University regulations encumbering them.  This, of course, is linked to another timeless issue: the Freedom of Teaching ... which reminds us that term will soon be upon us once more.